Good morning all! Well im busy working behind the scenes but all will be revealed tomorrow, well most of it anayway !
But today i would like to show you my DT card for Tiddlyinks…WHAT i hear you say!!! Say im now a fully pledged Tiddly Inker once again. I was utterly gob smacked and over the moon when Christy asked if i would like to join them again after i had my 8 month blogging break.
I adore Christys images, so its an absolute pleasure to make a card every week with one of Christys Cuties. Im still smiling about making it back onto the Dt to be honest hehe, The only thing that worries me, is having not used my copics for 8 months until recently im afraid im in need of allot of practise, that being said (and 1 hour later) im really pleased with how my Tiddlyinks Dt card turned ou
t.
Our challenge this week is Inchies
I found a card on the Inchies blog and that's were my inspiration came from to make my card.
I printed the images out at 3″ square and then cut the image up into 1″ increments.
Papermania Kraft grid card stock and Brown Textured Card stock


Can you tell im on a diet! lol Im dreaming of chocolate so when i chose the colours for the card all i could think about was chocolate!
Please come and join us for this weeks challenge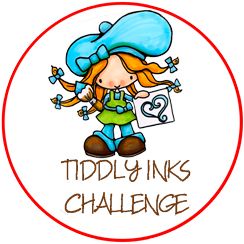 And dont forget to give some love to the Fabulous Tiddlyinkers too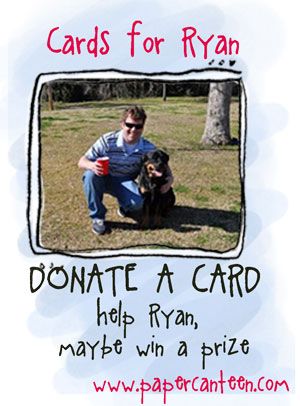 Meredith has has prizes up for grabs to those who generously send a card, one of those prizes donated by our very own Christy is a brand new image 'Aida'
♥ Thank you for visiting us today at Sew Sweet ♥ www.sewsweet.co.uk